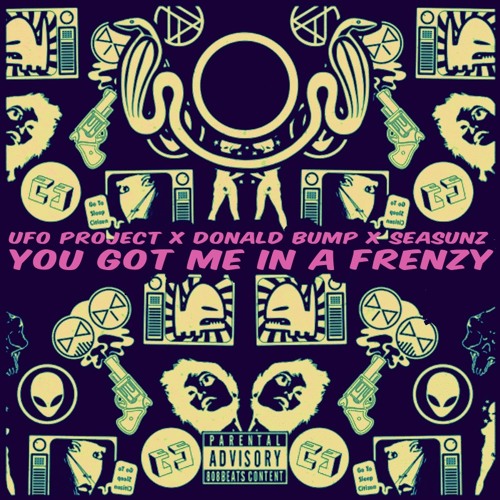 Donald Bump's Bootleg Edit of "You Got Me" by Project UFO meets Cozza Frenzy. If this one doesn't want to make you get up and dance then I really don't know what will.
Thanks for Listening & Cheers
DB
+make sure to grab this as it's a FREE DOWNLOAD !!!
https://soundcloud.com/donald-bump
https://www.mixcloud.com/donaldbump7/
https://donaldbump.bandcamp.com/
https://www.facebook.com/donaldbumpmusic/
www.instagram.com/donaldbumpmusic
http://freshrotation.com/donaldbump