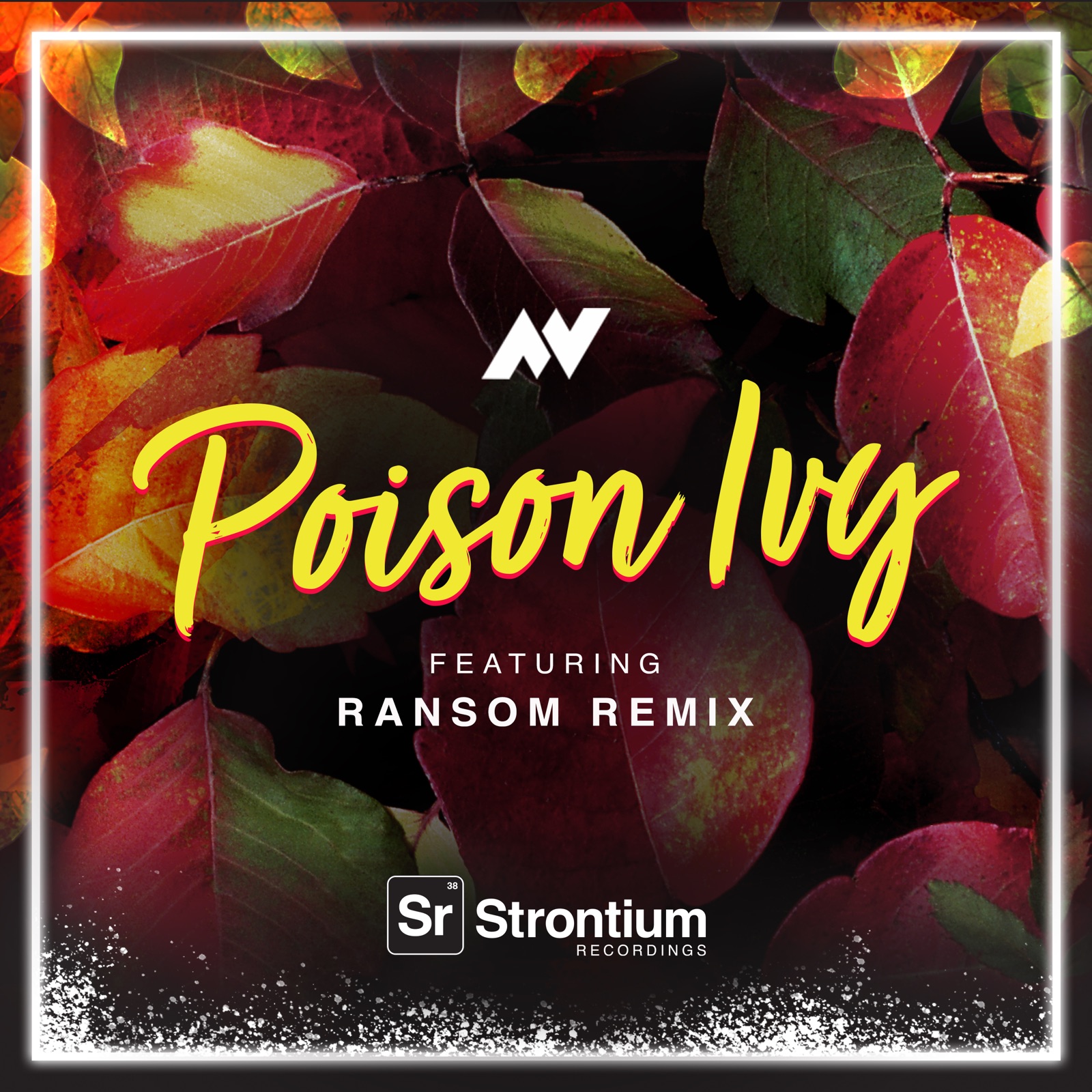 Buy/listen here:
https://ampl.ink/LQlDQ
Alex Virr has been exploring visual aides to develop and cultivate his creative palettes. From tattooing history to sci-fi theatre, he captures the comic heroine Poison Ivy as his recent study. The storyboard for this quest places Poison Ivy behind the bass bins, deep into the A.M with your eyes closed. The intro is a gentle build, playful percussion tapping you on the shoulder. A clap keeps the playfulness steady, but anticipation is brewing as it's joined by dubby, tech-stabs slowly climbing in frequency. A deep house kick and garage high hats count in, pitching the listener into late night club territory, while in the background we hear a rising call to arms on the toms. As Poison Ivy pronounces herself with a lithe whisper, raging bass joins the jam, forming as shapeshifting synths, rumbling the bins and commanding hands in the air. Bass and tech stabs go to battle, dropping in and out, oscillating to the heavens, then shrieking while open tech hats attack the P.A. A battle for the ages, and a fitting soundtrack for a comic book anti-villain. Victory is for everyone.
Alex Virr's club mix of Poison Ivy gets the big bashment treatment from Melbourne's Ransom. Ransom has a huge legacy in Melbourne's nightlife, featuring as a club DJ every Saturday at the infamous Revolver Upstairs. It is here that the legacy with Alex Virr and Ransom begins. They dominate the stage foremostly with upfront club music releases. It's clear that this remix is the villain. Dark tech synths scream upwards alongside reverb-saturated snares as the kick barks, patterned like a Baltimore Club jam. The drop rolls out with the snare and kick forming a classic breakbeat, working alongside a ride that builds into a piercing crescendo of highs and lows. Unaffected "Poison Ivy" vocal calls chatter over the breaks, peppered stabs to challenge the "Run It, Run It" vocal sample in the drops. The big flex is when the jam rewinds itself into a wild bass ride. With party chants and a clear cry of "F%ckin Hell" - you know this villain is going to dominate the night.