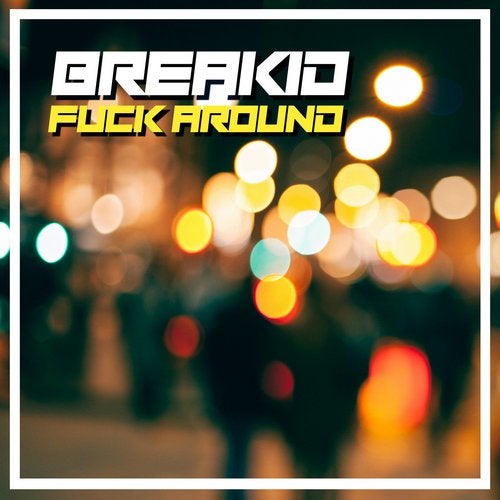 BreakID - break beat dj, b-boy and promoter. Co-owner Break-Box Records. From the city of Khabarovsk.
Career began with breakdance culture in 2000. Participated in more than 50 major regional battles,
for 12 years, became a multiple champion of the Far East region
Just is the team captain B-Goody,
our breakdance show is always a welcome guest at many regional events, concerts and
championships.
In 2006, my love of music has led to self-directed learning
and establishment as a DJ, received support and help from friends, dancers, DJs
and various creative figures of the Far East, I chose a style of music break beat. Played at many events, parties and raves.
In August 2012, together with Detach, BreakID launched a honey project Break-Box, which includes an information public, a series of parties and a music label.
In 2015, BreakD first announced himself as a producer. His first release Vocalissimo managed to break into the TOP 100 Breaks Tracks and received many positive reviews from the most influential artists of the scene. For today in discography BreakID there are more than 20 published tracks.
https://www.beatport.com/release/fuck-around/2734062