Glad to see that the mace of molog bal is gaining some popularity. It does keep people awake too.
Left my laptop out last night and the V key has been removed from the keyboard... I can only assume it was one of the cats.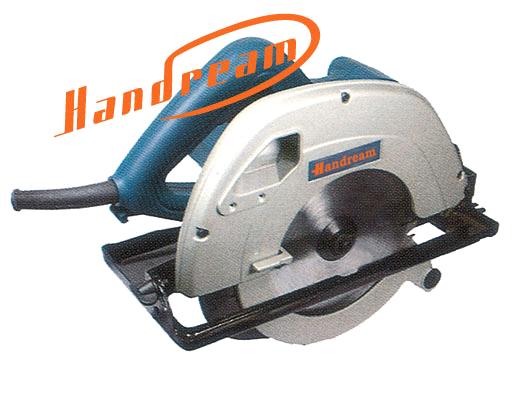 Poor leg
_________________
"Once it has penetrated, a paralyzing saliva subdues the prey and the snail feeds at leisure, often beginning with the softest parts such as the gonads and gut."