Rawr Rhythms is Moving to 5-7pm every 2nd & 4th Sunday!!!
Ez,
Me and Lil' Random have been rocking the 7-9pm slot for the last 3 years and it's time for us to move to an earlier slot. We've met some seriously funny people in the
Chat Room
and hope you can stop what you're doing that little bit earlier to join us.
To celebrate, this week we're doing a 4hr spectacular..... expect the usual Myriad of Bass from Moombahton to Kuduro via Techno, Reggae and Dubstep with a few glitches thrown in here and there, but mostly
Good Old Breakbeats!!!
We've also got a very special Mixperience lined up from Random the Younger, I've heard the practice and I have to say it's gonna be amazing.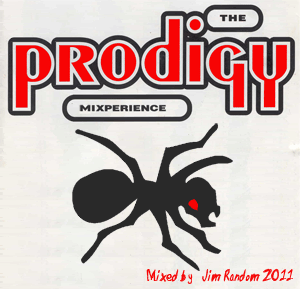 And for those that know, don't forget your papers!!
To tune in simply select from the following streams (more options available at the website above, on the home page):
Broadband Stream
Dial-Up Stream
Also via the
Chat Room
_________________
tamprecision_ wrote:

this leaves me crying for the good old days of skrilex