Moderators: Plexus, jimmy brayks, NSB Mods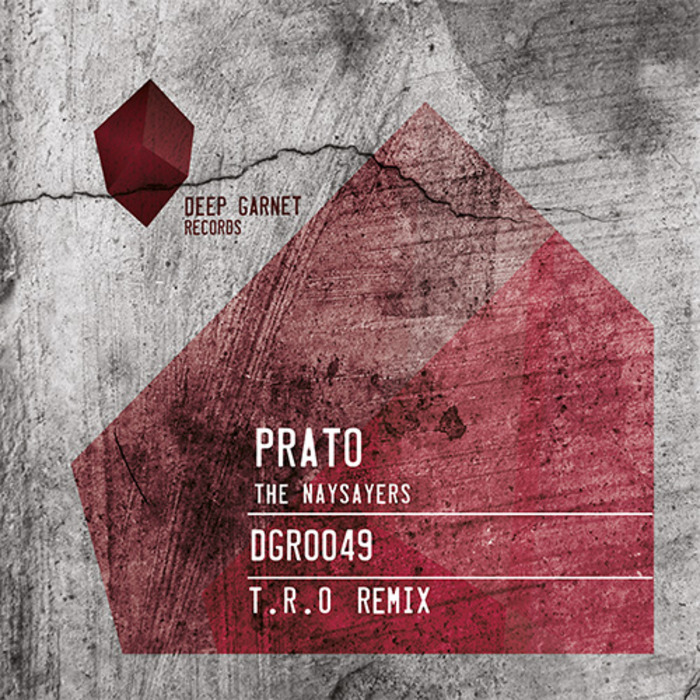 Bandcamp
https://deepgarnetrecords.bandcamp.com/ ... -naysayers
Beatport
https://www.beatport.com/release/the-naysayers/2232542
Juno
https://www.junodownload.com/products/p ... 687532-02/
OUT NOW:
T.R.O. - Tronce [VIM]
Journeyman & Barrcode - Feel The Rhythm (T.R.O. remix) [VIM Bronze]
T.R.O. - No Name [VIM Bronze]
DiGiTroLL - White Glove (T.R.O. remix) [VIM Bronze]
Soundcloud
Furioso
|
Austero
---
Cool music. Haunting but not too dark at the same time. nice work
I'm also pleased that it isnt slamming beats but a little more subtle instead
Deep house with a pretty lush vocal. Its actually quite good
Link to track on SoundCloud
---
Regular Reader

Posts: 203
Joined: Mon Jan 02, 2017 2:08 am
Nice Nuskool Sub. Lead reminds me of Halloween somewhat. That extra Percussive layer in the middle of the clip is a little busy... some panning on it could have made it fit better in the Mix. I might have bought this on Wax back in the day.

The original is not my cup, so good job on making something of it with the Nuskool Breakbeat remix.
---
Forum Veteran

Posts: 2831
Joined: Sat Mar 10, 2007 10:28 am
Location: hidden in madness
Contact:
very nice.. i like...
fastOsloW sundays 11-13 gmt
let fastOsloW be your dj:
fastoslow@mr-nobody.net
fastosloW on myspace:
http://www.myspace.com/fastoslow
dont hide the madness.
new mix you can have
Link to track on SoundCloud
---
Like the remix, very smooth. Can't believe it's 130 bpm, it feels slower.
---
cheers guys
OUT NOW:
T.R.O. - Tronce [VIM]
Journeyman & Barrcode - Feel The Rhythm (T.R.O. remix) [VIM Bronze]
T.R.O. - No Name [VIM Bronze]
DiGiTroLL - White Glove (T.R.O. remix) [VIM Bronze]
Soundcloud
Furioso
|
Austero
---